Uniquely designed Porches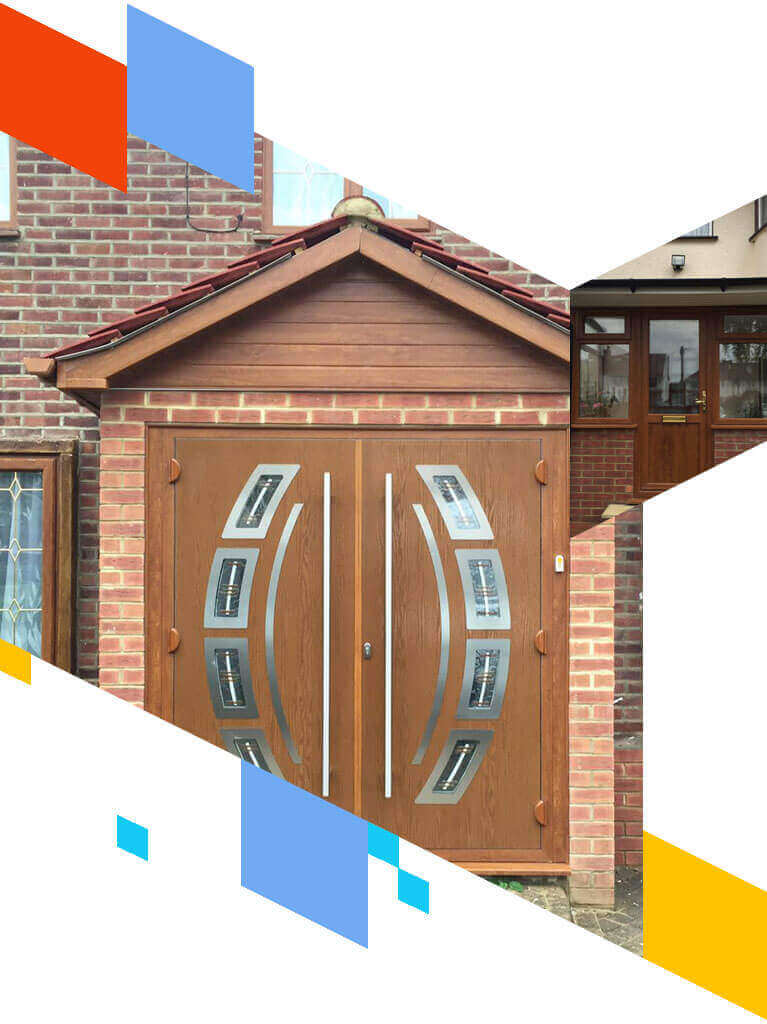 Build Quality Modern Porches
We offer you a wide range of double-glazed windows and doors, numerous wall and brickwork options and multiple roof designs to chose from, for a unique and secure home entrance on the creation of respective porch.
We are the wow factor to your property, as per your requirements of tailoring the roof, brick, window, and doors for the best-suited porch. Our services not only benefit to turning your home more energy efficient but also with the incorporation of standard cylinder lock- it adds an extra layer of security.
Planning permissions are also taken care of, on client's needs, right from expert installation and unique designs to high-security multi-point locks indoors- we assist you in all.
Types of Modern porches we offer:
Porch with white uPVC windows & door, pitched roof porch with white uPVC cladding, Dark Woodgrain uPVC porch, flat roof porch in white uPVC, etc are some of the examples from our wide product range.
If you have any questions, request a free callback from our double glazing expert.
Yes, we give you a 100% guarantee as we manufacture and install high quality, affordable, secure and energy-efficient uPVC & aluminium double glazed windows and doors.
Frontline Windows Ltd.
Unit 10, Slough Interchange Industrial Estate, Whittenham Close,
Slough, Berkshire, SL2 5EP,
United Kingdom
© Copyright 2021 Frontline Windows Ltd. | Slough | London | Middlesex | Buckinghamshire
Registered Business Address: Frontline Windows Ltd., Unit 10, Slough Interchange Industrial Estate, Whittenham Close, Slough, Berkshire, SL2 5EP, U.K. | Registered in England & Wales |