We offer competitive and flexible finance options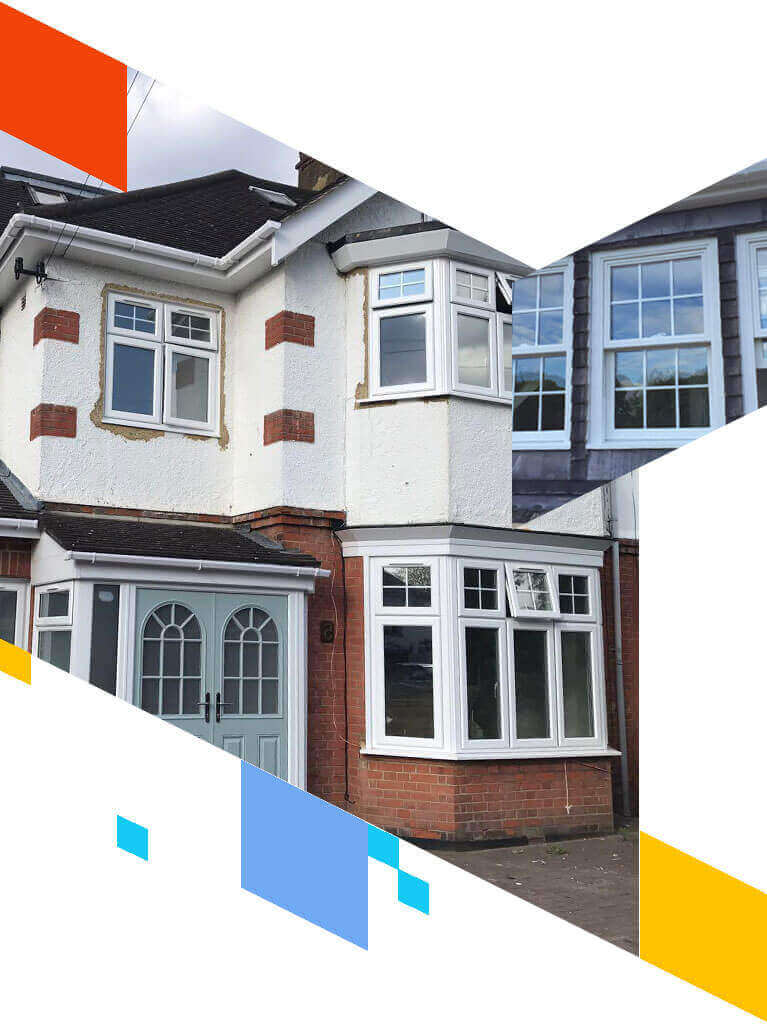 Get 48 months interest free credit!
Our trusted creditors, ensure you we provide a safe and reliable service. Transparency is key, and we want to make sure you are completely happy before the agreement is set up. We also offer a 'Buy Now Pay Later' package.
Basic requirements to qualify for our finance deals:
Flexible repayments only require you to pay the minimum amount payable each month. You can then choose to make additional payments if you are able to, allowing you to pay your loan off quicker with no additional charge.
Our double glazing product range and manufacturing place in the UK, both comply with all government regulations & standards, FENSA and exceed in many cases.
Double Glazing
jobs completed.
Trust Our Team of Experts
Our great deals are well known in addition to our promise to beat other quotes- help get you the windows and doors you want sooner.
If you have any questions, request a free callback from our double glazing expert.
Yes, we give you a 100% guarantee as we manufacture and install high quality, affordable, secure and energy-efficient uPVC & aluminium double glazed windows and doors.
Frontline Windows Ltd.
Unit 10, Slough Interchange Industrial Estate, Whittenham Close,
Slough, Berkshire, SL2 5EP,
United Kingdom
© Copyright 2021 Frontline Windows Ltd. | Slough | London | Middlesex | Buckinghamshire
Registered Business Address: Frontline Windows Ltd., Unit 10, Slough Interchange Industrial Estate, Whittenham Close, Slough, Berkshire, SL2 5EP, U.K. | Registered in England & Wales |