Energy-efficient uPVC & Aluminium Windows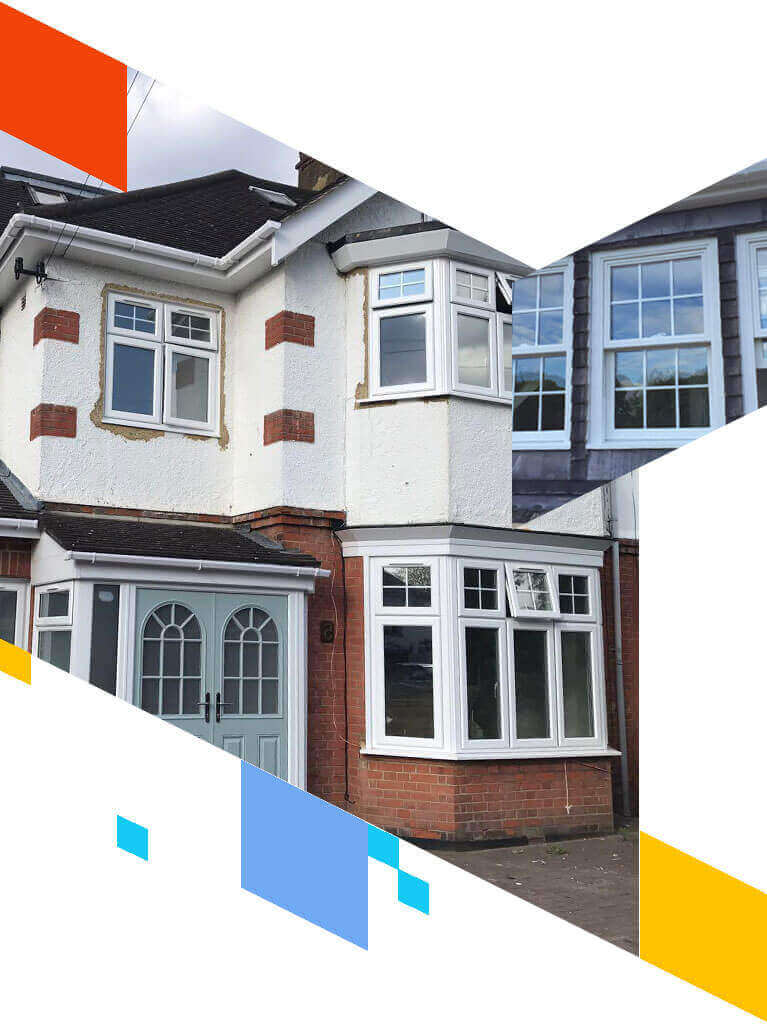 High-Quality uPVC and Aluminium Windows
Our work product is the absolute combination of Low E glass (maximum heat deflection) and highest quality glass, relative our offering of the superb uPVC structure of windows and Double Glazed, and even Triple Glazed windows.
We help you at every step of the way to decide from our crystal clear- vast colour range glasses tinted subtlely which can be toughened, tempered, beveled or frosted for that clean sculptured look.
Our vast range has windows to blend in perfectly with any home/office respective its size, style-vintage accounting to security, noise barrier, warmth preservation, and thermal efficiency, thus helping in saving money on heating bills.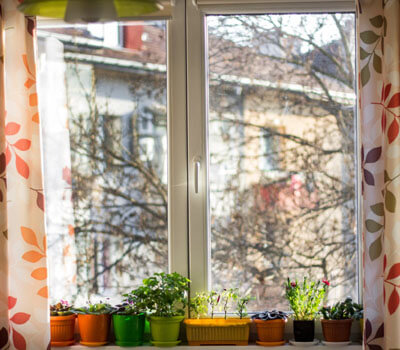 Casement Windows
Our double glazed casement windows can open from both sides, which gives fresh air to your home. Casement windows provide high-quality material and security.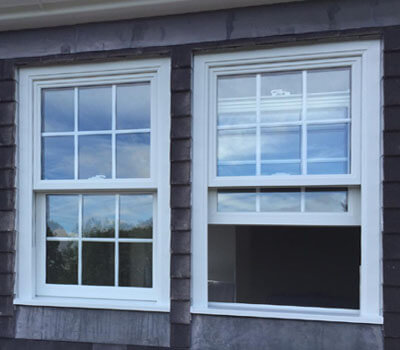 uPVC Sash Windows
A sash window is energy efficient and provides high weather performance, which means that the sash window is perfect for both climates.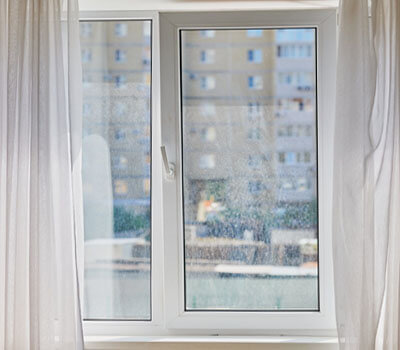 Tilt & Turn Windows
The tilt & turn act as a casement window and give protection from the rain. The tilt & turn window comes up with a triple glass option for increased insularity.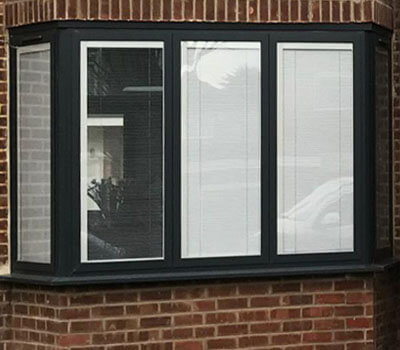 Bay & Bow Windows
A double-glazed bay window comes up with various angles so you can enjoy the fresh air from many directions. Bay window is cost-effective and energy-efficient.
We offer wide range of double glazing services
If you have any questions, request a free callback from our double glazing expert.
Yes, we give you a 100% guarantee as we manufacture and install high quality, affordable, secure and energy-efficient uPVC & aluminium double glazed windows and doors.
Frontline Windows Ltd.
Unit 10, Slough Interchange Industrial Estate, Whittenham Close,
Slough, Berkshire, SL2 5EP,
United Kingdom
© Copyright 2021 Frontline Windows Ltd. | Slough | London | Middlesex | Buckinghamshire
Registered Business Address: Frontline Windows Ltd., Unit 10, Slough Interchange Industrial Estate, Whittenham Close, Slough, Berkshire, SL2 5EP, U.K. | Registered in England & Wales |